Our Story
Writing the book on innovation and excellence...

In 2000, Mike & Stacy Gauthier, husband and wife engineers, founded Gauthier Biomedical and began doing small, custom work for OEMs.
Early on they saw an unmet need for excellence in the orthopedic instrument marketplace. The Gauthier's used this opportunity to define their engineering expertise and focused their new company on developing several brand-new technologies like the "No-Play" ratcheting screwdriver and torque limiting instruments that could fill the needs of the market.
Demand for the Gauthier Advantage increased as customers finally had access to high-quality, innovative technology that had not previously been available. Today our customers take advantage of our more than 50 proprietary design technologies and our ability to give them unmatched style and individualization.
Founded on
engineering.
We brought a lot of first to the market.
Gauthier takes great pride in the many innovations we've brought to market over the past two decades.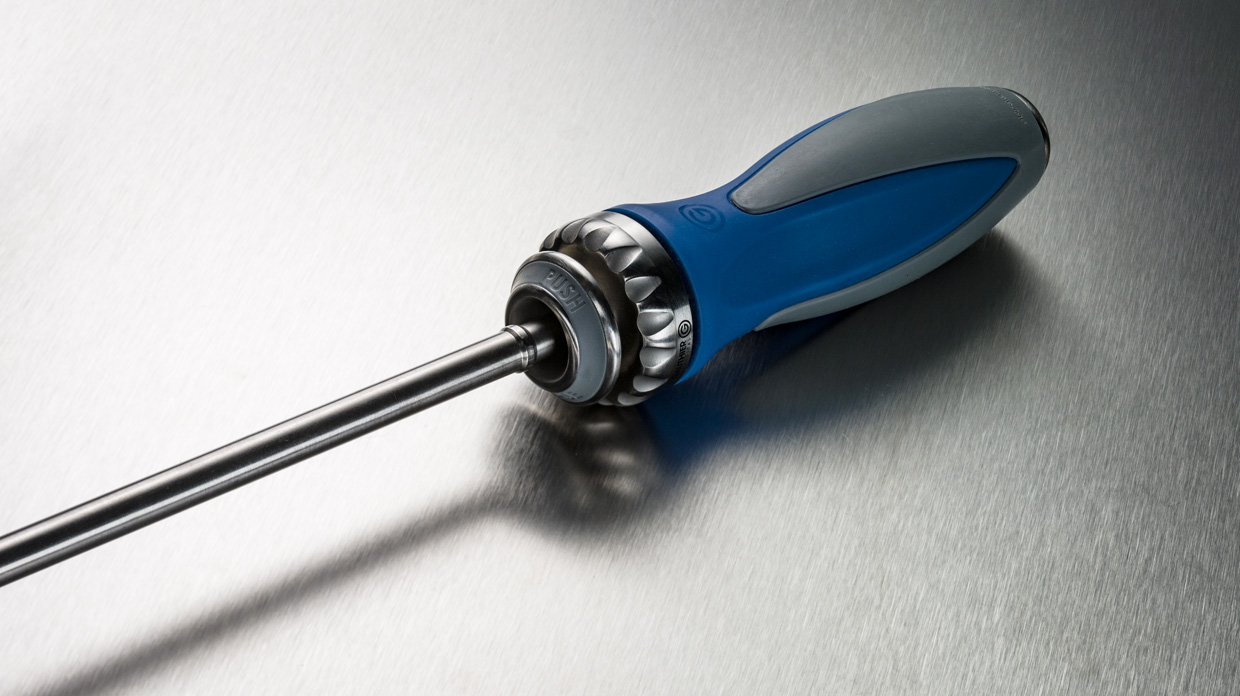 First "No Play" ratcheting screwdriver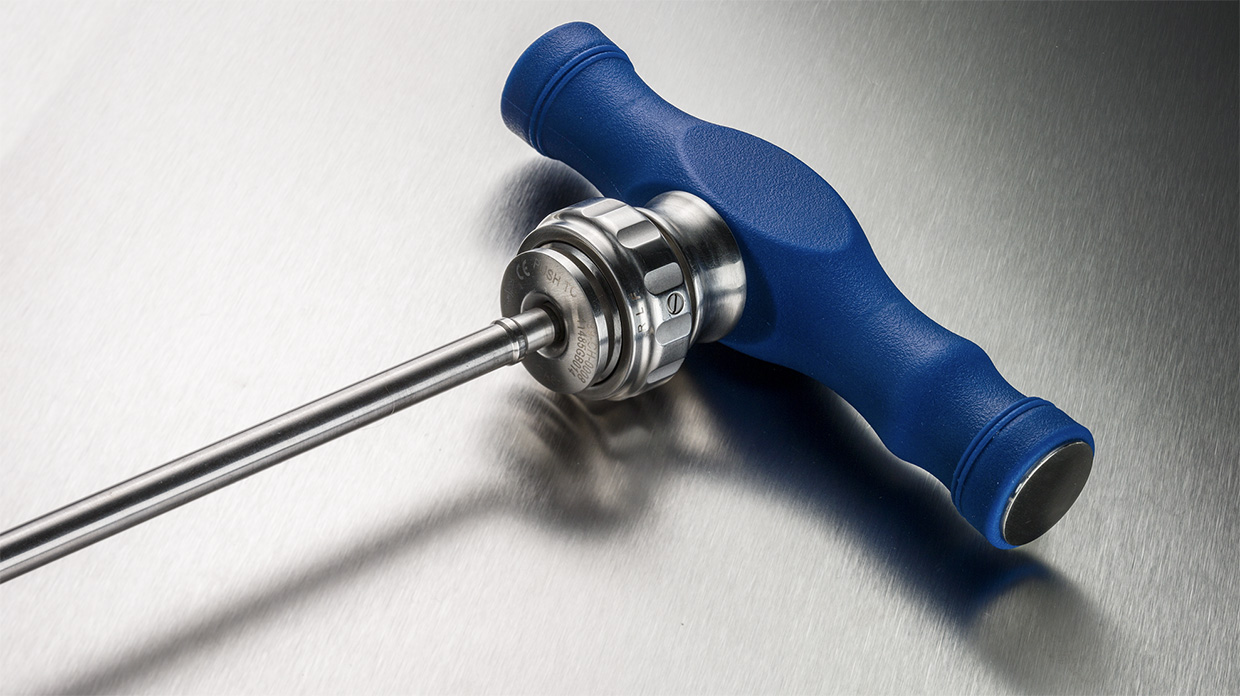 First to develop and offer Ratcheting Torque Limiters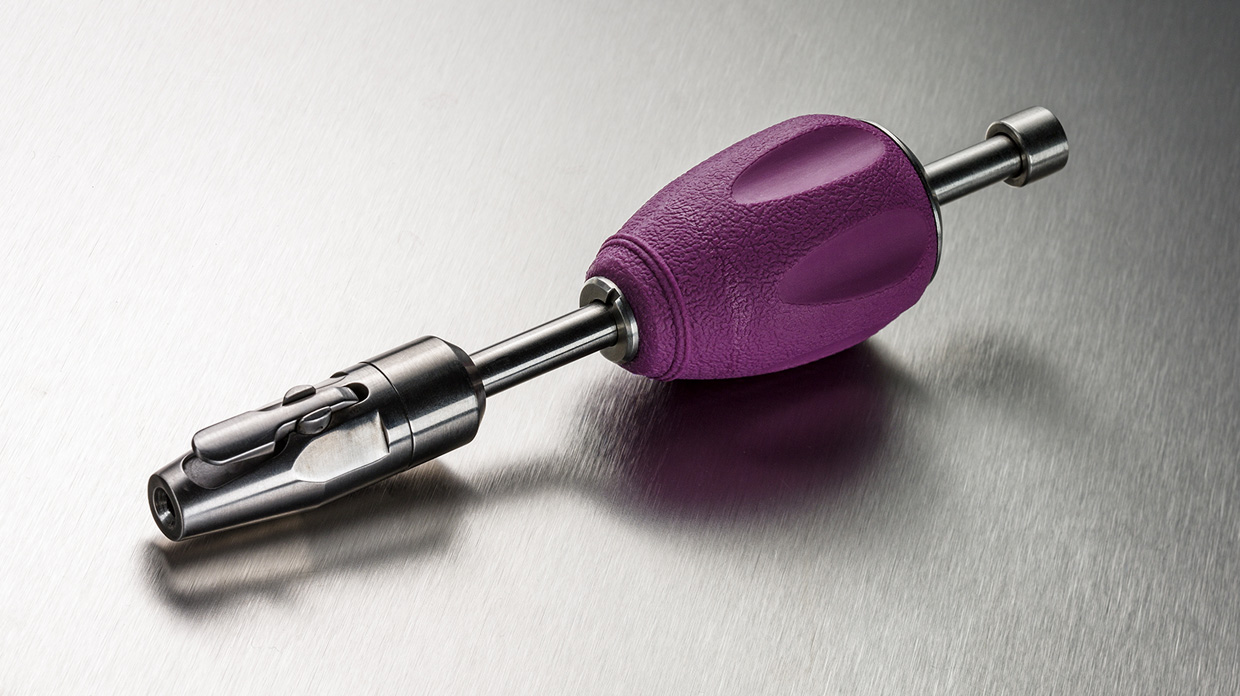 First K-wire driver slap hammer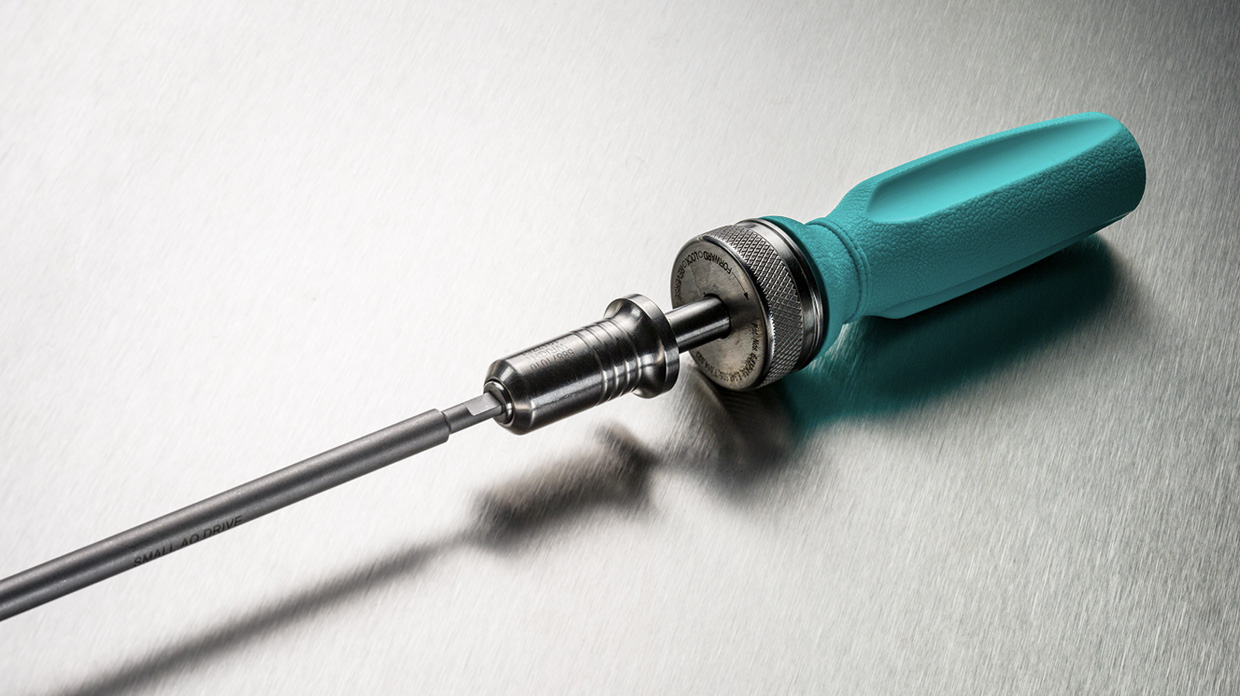 First "No Play" ratcheting screwdriver bringing precision to extremity market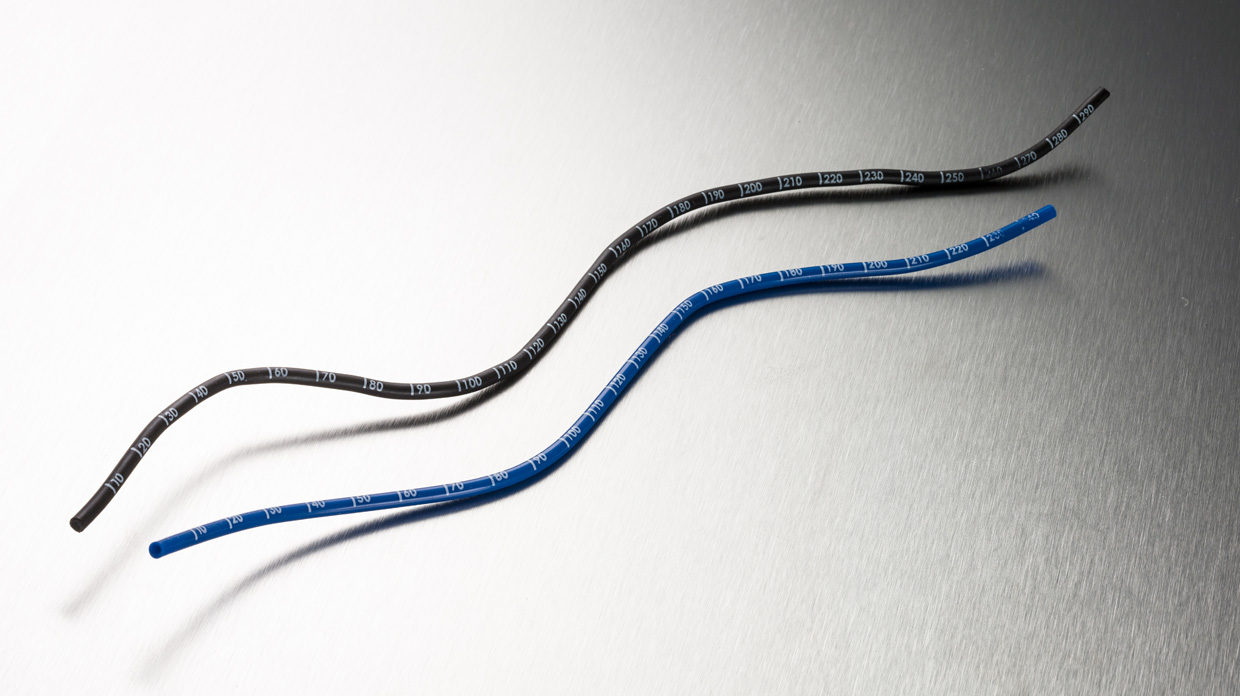 First Malleable reusable rod templates. Proprietary with shape memory core.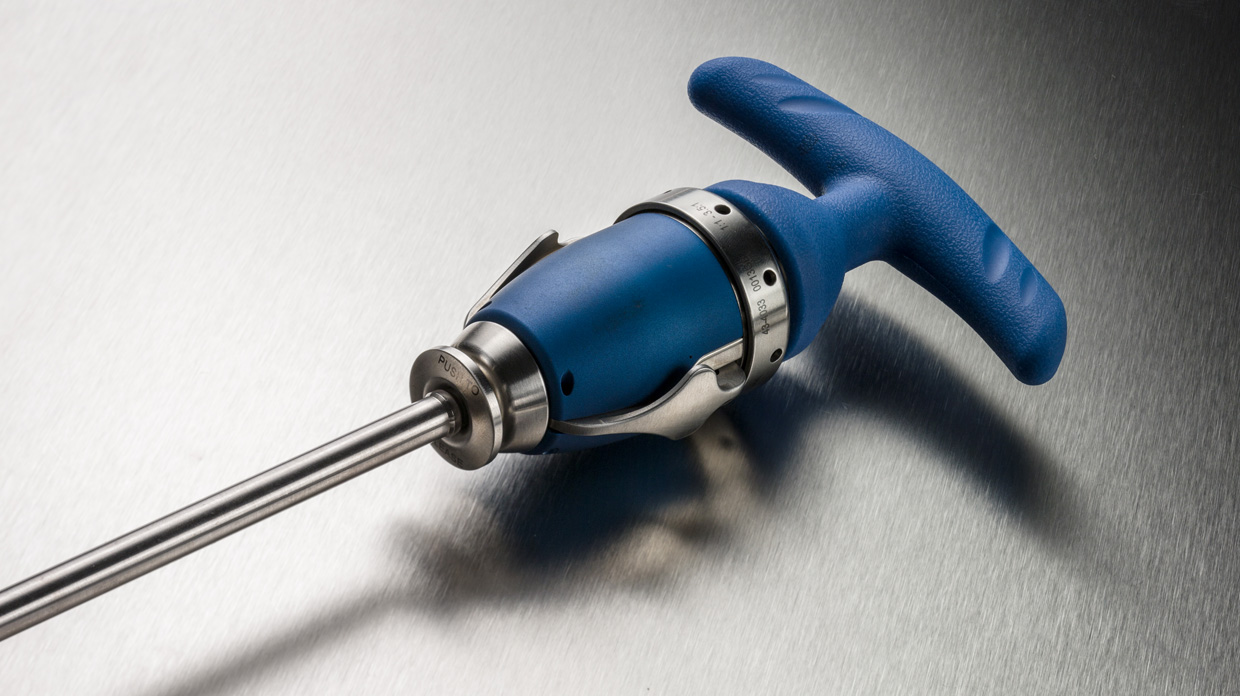 First Speed/multiplier Driver 3:1
We built a factory around innovative ideas.
Our company quickly grew from two founding engineers to a cohesive operations and production team of 120 employees with an impressive 14 engineers. All this design power under one roof inspired us to design an innovative factory where we blend our design, engineering, production and quality teams in a transparent work environment that has inspired a culture of pride and excellence.