A Factory
built to the same standards as our products.
Where design meets craftsmanship.
Everything about our Factory's design and construction reflects our world-class instruments and supports demand.
Our Factory's transparency allows Engineers to work in concert with our industrial design, production, and quality control teams.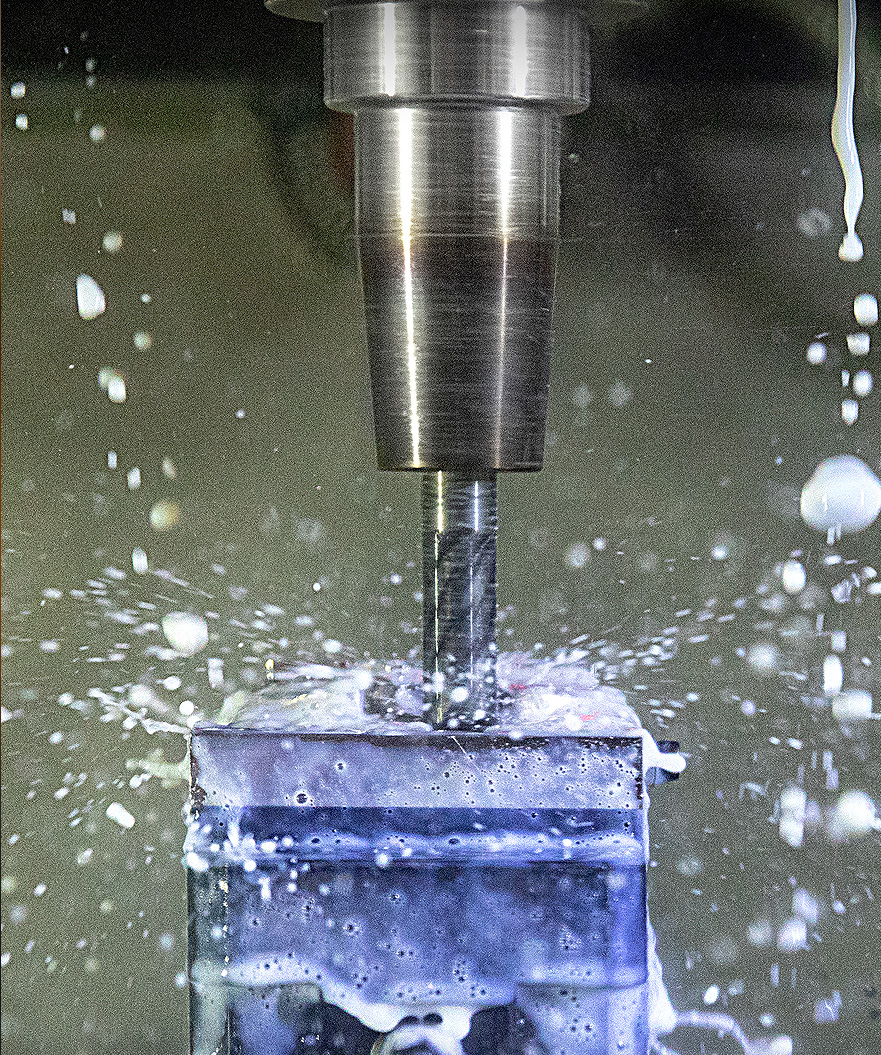 Higher standards require precision equipment.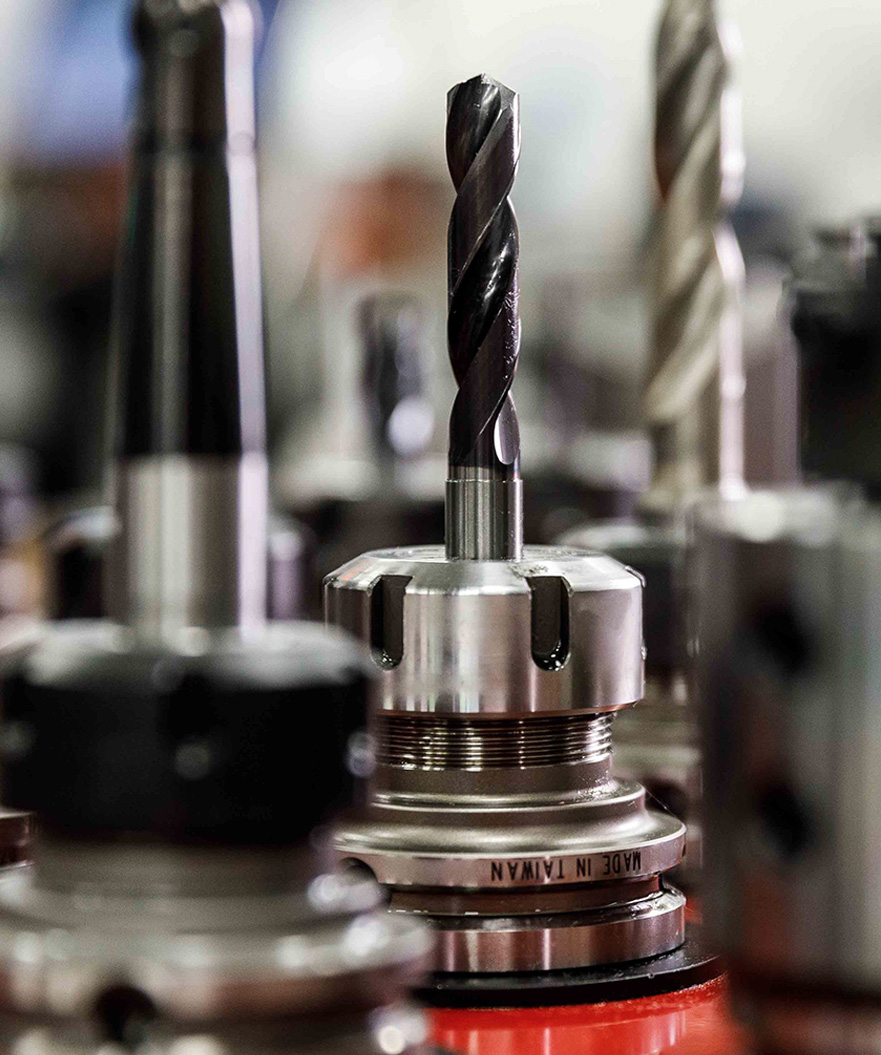 Designs become reality through the use of our full-featured CAM software in combination with some of the most sophisticated pieces of CNC machines in the world.
The variety and depth of our capabilities
allows our customers to get exactly what they are looking for whether it is a contracted part or an enhancement to a hand held or custom design.